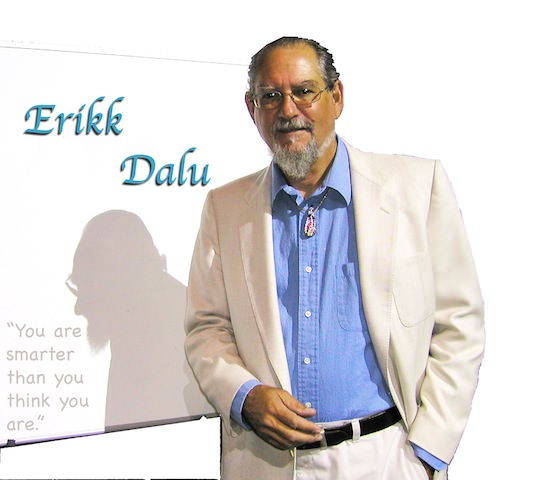 You are smarter than you think you are, and my show will prove it to you!
Erkk Dalu
Click on a picture to enlarge
Magic of the Mind


More than a magic show, this is a "wonder show". It explores the most mysterious and amazing facet of human life, the mind. Facts and mysteries are woven into an amazing presentation exploring the world of thought. Illustrated with examples of psychological phenomena and magical mind reading effects, the concept is designed for audiences from young adults to senior citizens. Magic of the Mind entertains, amuses and informs while proving to the audience that, "you are smarter than you think you are". Perfect for fairs, schools, corporate meetings and motivational seminars and the show has often been used as an opening act for hypnotism presentations. Think of the possibilities.

If you would like additional information, download the PDF or send us an email.